Stopped in for Taco Tuesday ($1 tacos) with the full intention of writing about the Taco Tuesday promotion. Instead, I decided to write about the business as well.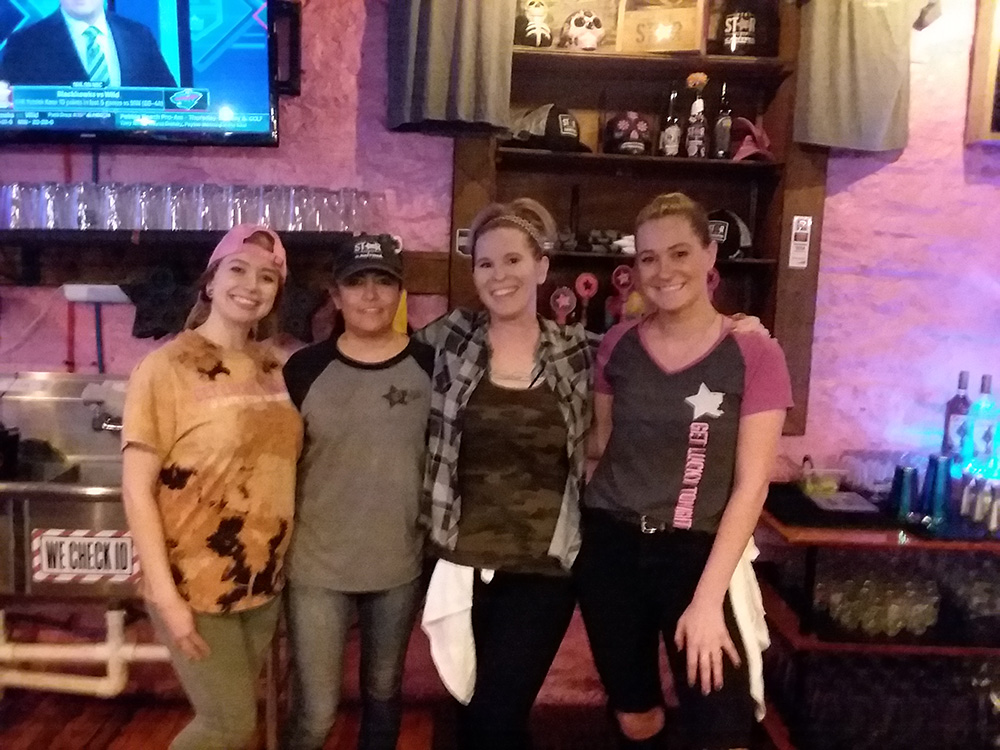 Located at:  219 S 2nd St, Miamisburg, Ohio 45342. Lucky Star Brewery is located in a quaint building, on a quiet street and has an inviting feel. Once inside the atmosphere was very pleasant, the lighting was perfect and it just feels like a nice neighborhood place to grab some beer and food. The service was prompt and very friendly and was told of the special right away. On the night of my visit, everyone was pleasant and nice.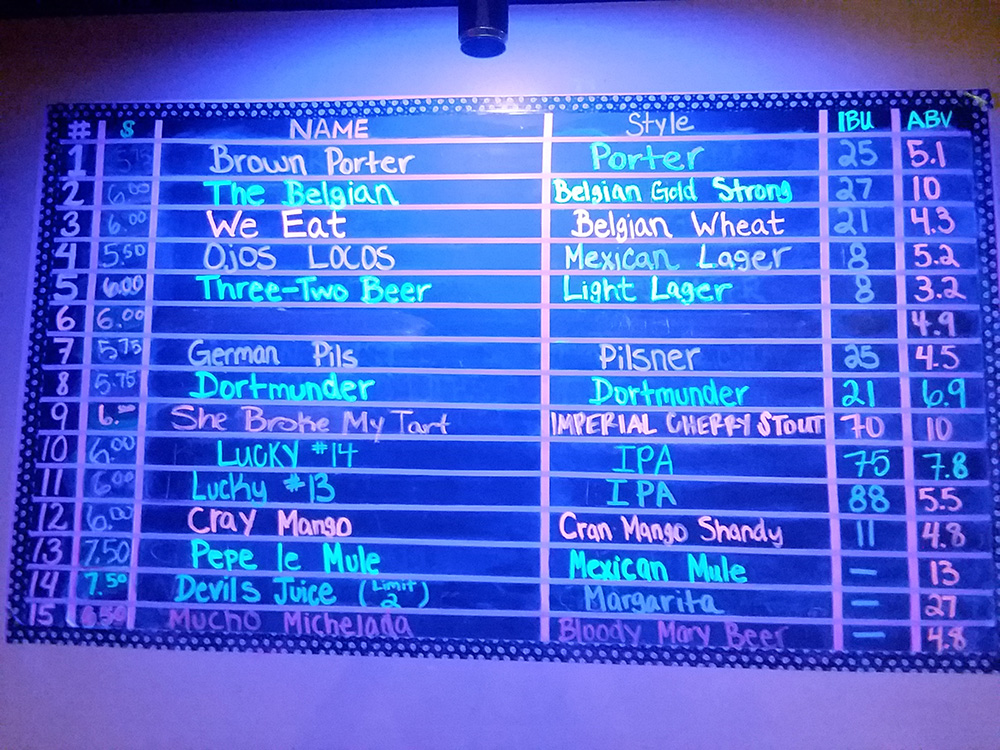 Beer: After asking for suggestions, I ordered a few beers. The flavor of both beers were exceptional. I wasn't expecting much at first but was surprised. Yes, this place is a brewery and taproom so you would think they have good beer, but this not your typical large industrial type of brewery. Lucky Star Brewing is quaint and I could only see 4 small tanks in the room. I ordered the German Pilsner first and was smooth and had lots of flavors. Second, I ordered the #4 Ojos Locos which is a Mexican Lager. Nice and light with a light citrus flavor. Wasn't expecting beer this good out of this seemingly small establishment, even if it is a brewery. Based upon the 2 beers I drank, I feel this brewmaster has a great palate.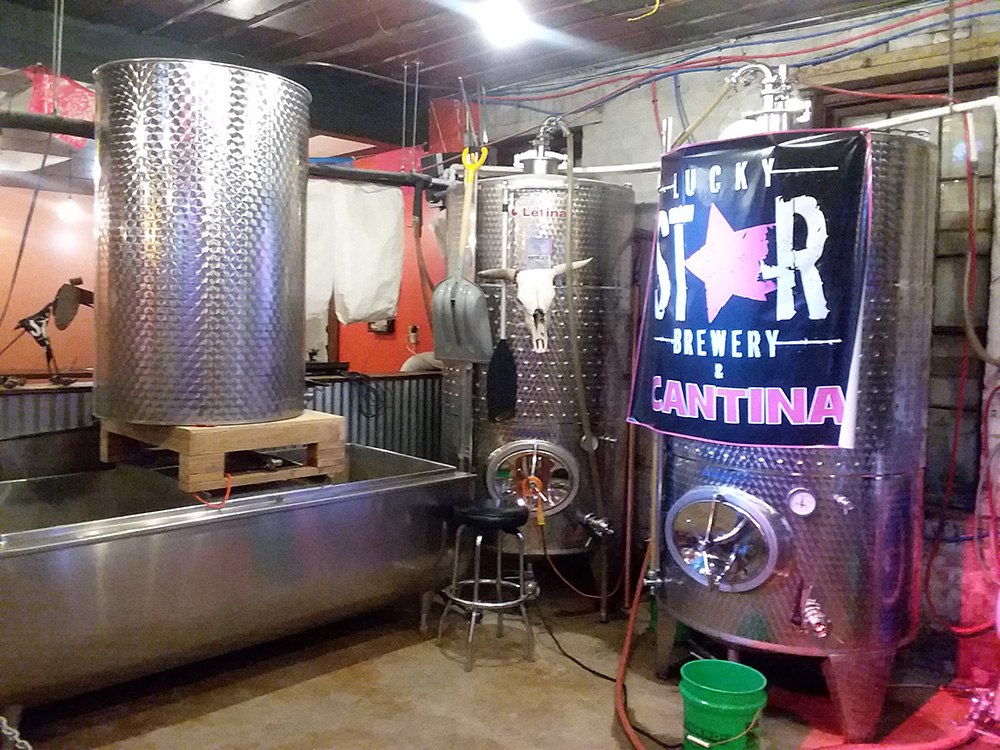 Food: I came for Taco Tuesday after seeing their promotion on Facebook. So I ordered 3 different tacos, that came out with a fried taco shell (a real tortilla). For $1 a taco I wasn't expecting much, but they were delicious.  My favorite was the Chorizo, although the Carne Asada (Steak) was good. The bartender handed me a menu and they have lots of specials throughout the week, although the regular prices were very reasonable. The tacos were real and delicious if all their food is this good they are hitting on all cylinders.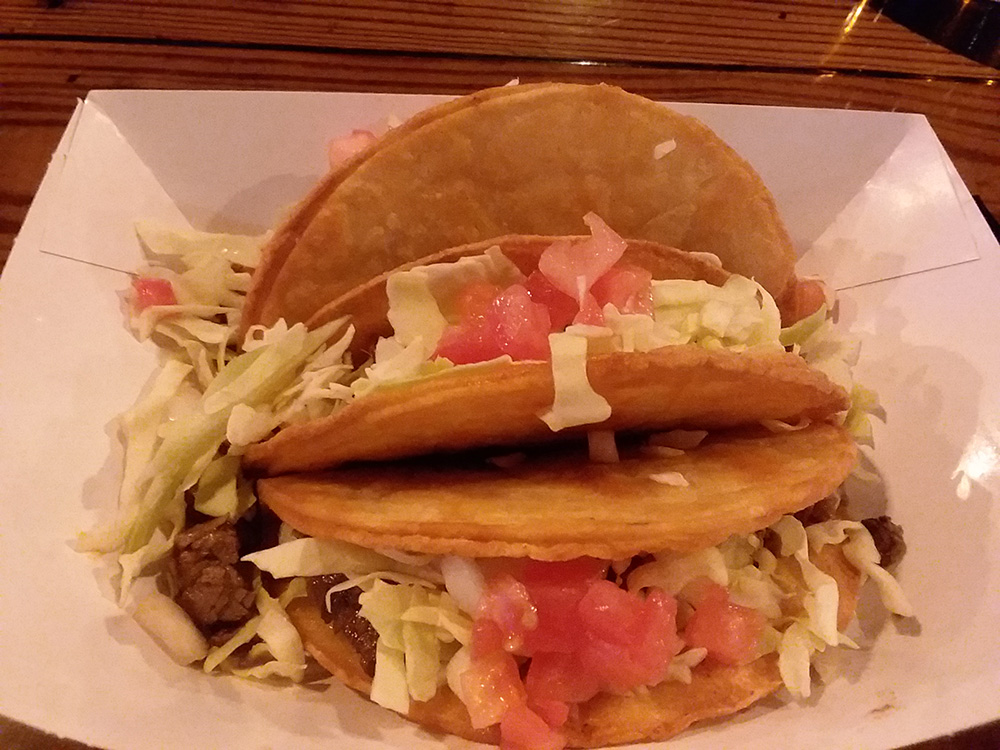 I couldn't believe this little gem was tucked away on a side street in Miamisburg. Maybe the locals in Miamisburg know about this place, but I didn't. If you have never been, you have to check it out. I know I will be telling my friends and going back on occasion to support this local business.
Website: http://www.luckystarbrewery.com/
Facebook: https://www.facebook.com/LuckyStarBrewery/